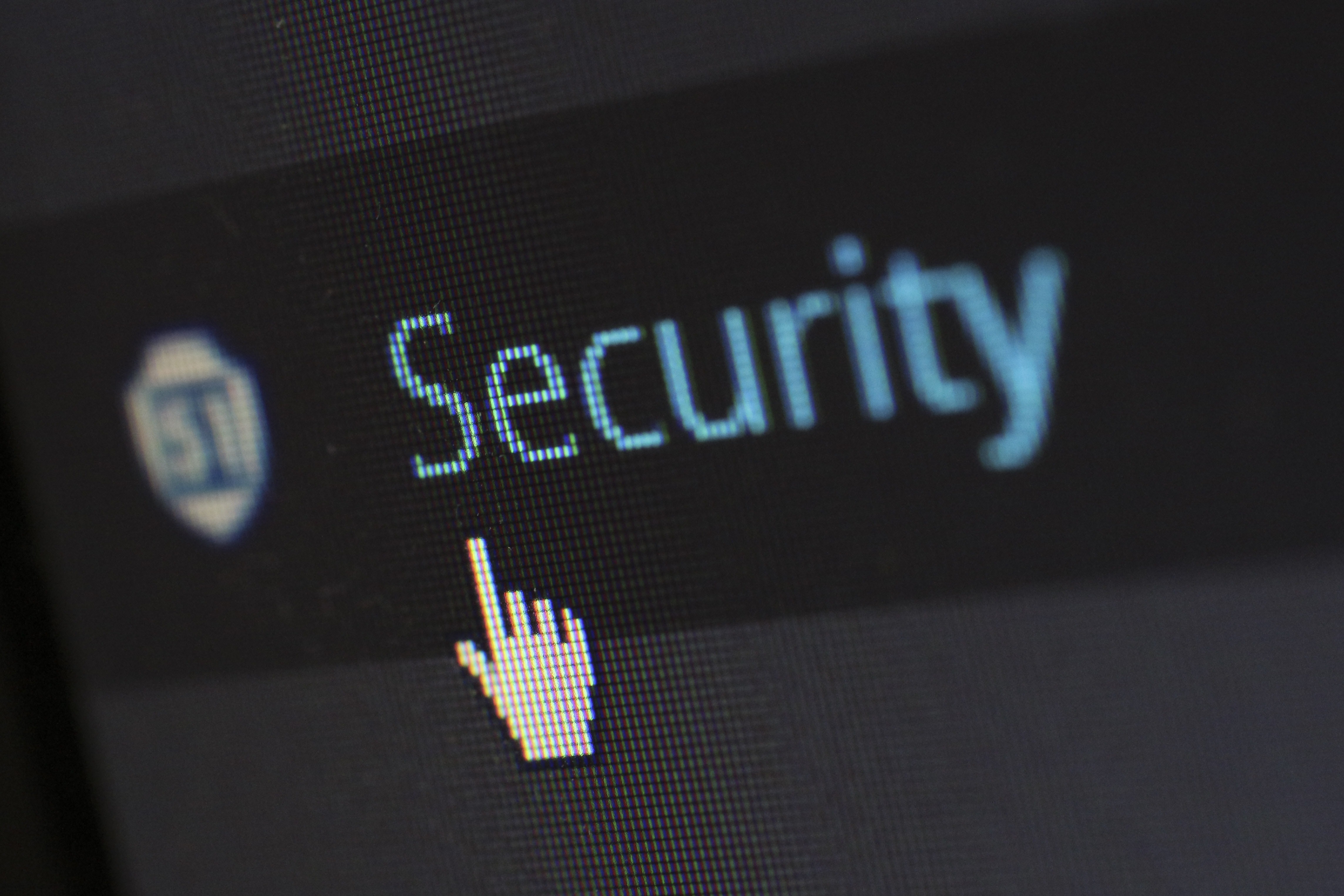 The frontier of healthcare I.T. is moving at lightning speed. And like all good things, with new technology comes new challenges. One of the greatest challenges healthcare organizations face today is clinical application interoperability – the communication between computer systems, applications, or software to allow them to work in conjunction with one another.
Read More
Topics: HIPAA, Healthcare, Security
---
WHO IS TEKLINKS? A national leader in cloud computing, managed services, engineering services, and value-added resale. We're a team of expert techies and business professionals who are passionate about building valuable relationships and getting things done right. Simply put: We make IT work for business.