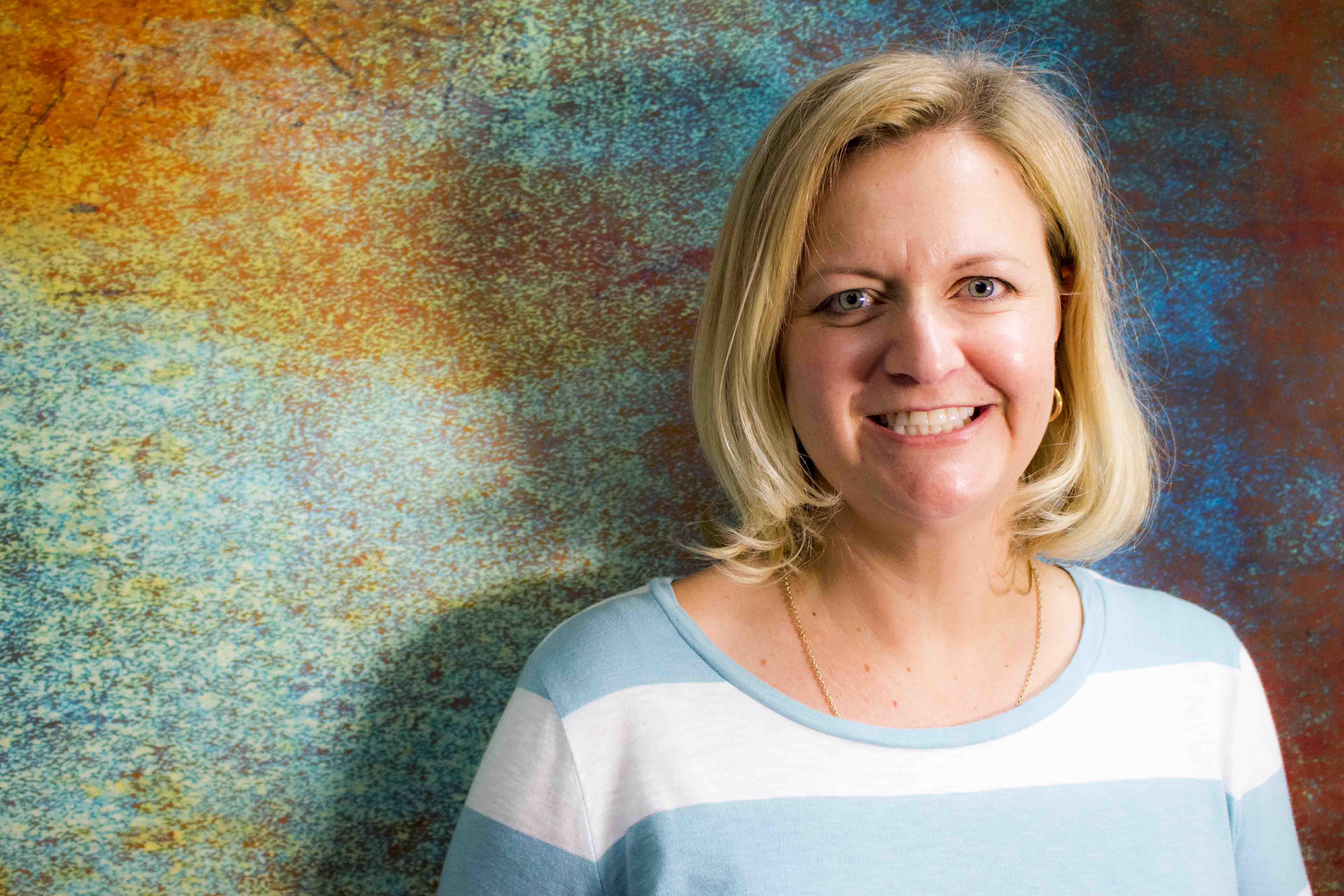 "TekLinks makes me look like a rockstar!" says Ginger Cusimano, IT Coordinator at Lakeshore Foundation. "I have an entire Swiss Army knife of TekLinks people no matter what it is - phone systems or someone's email isn't working properly. They make me look good, and they make my job easier."
Read More
Topics: Business Tech, TekLinks News
---
WHO IS TEKLINKS? A national leader in cloud computing, managed services, engineering services, and value-added resale. We're a team of expert techies and business professionals who are passionate about building valuable relationships and getting things done right. Simply put: We make IT work for business.