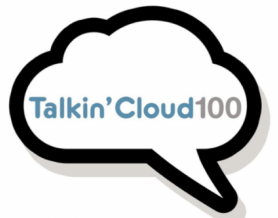 TekLinks was named the 13th best provider of cloud services in the world on the Talkin' Cloud 100, a list of the world's top 100 cloud service providers put out by Penton Technology. TekLinks' standing on the list improved considerably from No. 86 in 2015 to No. 13 in 2016.
Read More
Topics: Industry News, TekLinks News
---
WHO IS TEKLINKS? A national leader in cloud computing, managed services, engineering services, and value-added resale. We're a team of expert techies and business professionals who are passionate about building valuable relationships and getting things done right. Simply put: We make IT work for business.