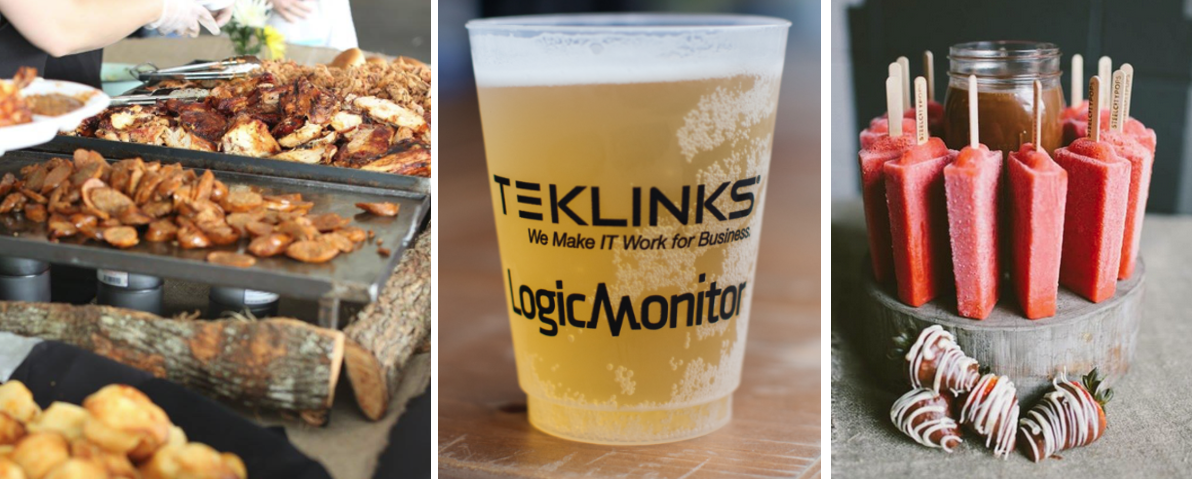 More than 1,000 business professionals and I.T. experts will descend upon TekLinks in Birmingham for the annual Bytes & Bites 2018 Solution Summit. This April 19 technology event is free and open to the public.
Read More
Topics: Just for Fun, TekLinks News
---
WHO IS TEKLINKS? A national leader in cloud computing, managed services, engineering services, and value-added resale. We're a team of expert techies and business professionals who are passionate about building valuable relationships and getting things done right. Simply put: We make IT work for business.