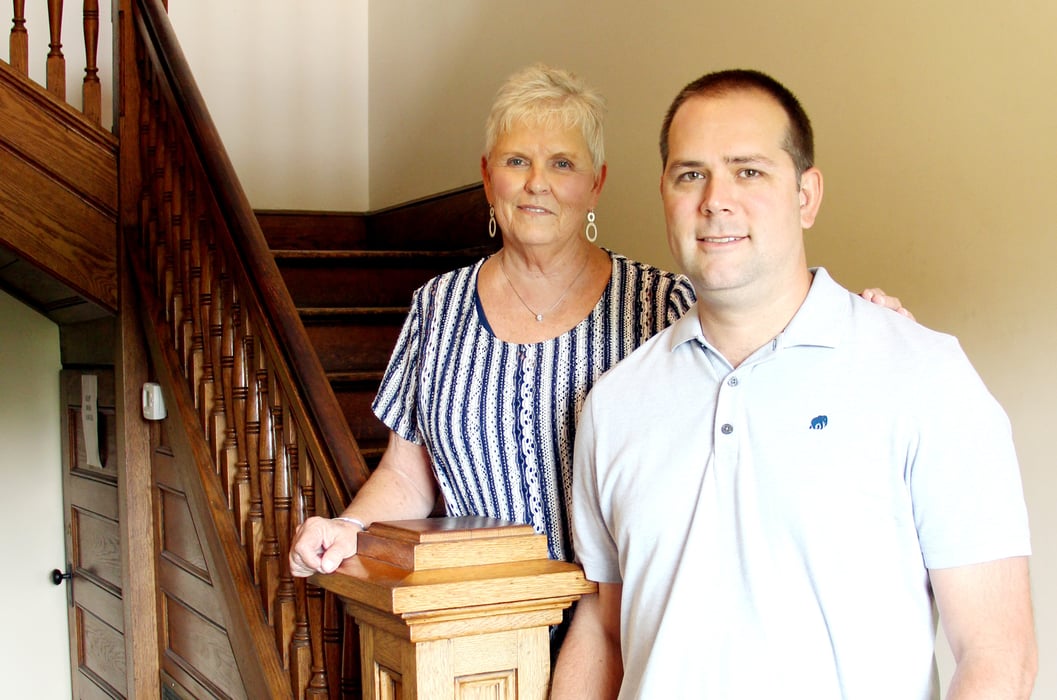 CEO Donna Johnston runs Engert Plumbing & Heating with her son Jason Johnston, CFO.
By Christina Southern, TekLinks
At age 59, Donna Johnston faced a life-altering decision just days after suddenly losing her husband, Jim.
The former stay-at-home mother had to decide between taking over Jim's position as CEO of Engert Plumbing & Heating or selling it outright. The company had been in Jim's family since the early 1890s, making it one of the oldest in Knoxville, Tenn.
"No one thought I was going to keep it," said Donna. "A lot of people asked me how I was going to make it in a man's world."
One week after the tragedy, a determined Donna was working fulltime as head of one of the area's leading mechanical contractors, employing about 115 people.
Ten years later, 69-year-old Donna remains CEO, running the company with her son, CFO Jason Johnston. The company is celebrating 125 years of business in 2016.
TekLinks began managing Engert's IT in 2010, providing email services, and network and data security. "It's been an honor to work alongside a company with such deep community roots," says Mark Britnell, Technical Account Manager at TekLinks.
***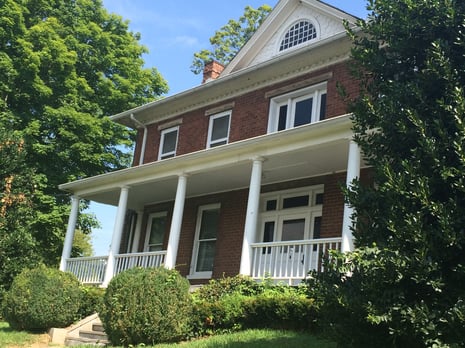 Engert was founded on Gay Street in downtown Knoxville in 1891 by Fredric (Fritz) Engert, the son of a German immigrant.
"Engert's first location was at 714 Gay St., which is a salon where I get my hair cut now. Isn't that ironic?" says Donna with a laugh.
In 1955, third-generation owner Frank Engert moved the company to the two-story brick Samuel McCammon home, which was built in 1849. The McCammon home was placed on the National Register of Historic Places in 1984. It's known for containing one of the homes of James White, the founder of Knoxville.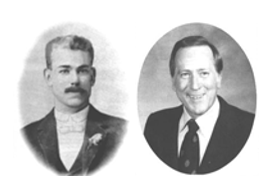 Engert's long history in the community means it has had the opportunity to build and remodel iconic buildings including the Tennessee Theater, UT Athletic Dorm (now Gibbs Hall), First Baptist Church Concord, and many more.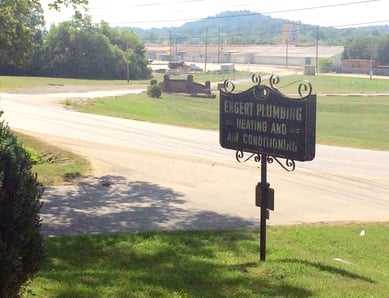 Donna says her late husband Jim, who was the fourth-generation to run the company, would be proud of her success. "He would say, 'I knew she could do it. I wouldn't have expected anything less."
Donna believes the future is bright for her and Engert Plumbing, which is currently providing the mechanical construction work for the East Tennessee Children's Hospital expansion.
"I have no plans to retire. I love coming to work every day and the people I work with. It keeps me motivated. My son will take over the business one day," she says. "I could never have made it without him."
Congratulations, Engert Plumbing & Heating! TekLinks looks forward to many years of continued success and partnership!
---
WHO IS TEKLINKS? A national leader in cloud computing, managed services, engineering services, and value-added resale. We're a team of expert techies and business professionals who are passionate about building valuable relationships and getting things done right. Simply put: We make IT work for business.